Dine-in ♦ Carry-out ♦ delivery ♦ Catering
NEW LOCATION NOW OPEN!!!
411 W. Fullerton Pkwy
Chicago, IL. 60614
p (773) 857-1509
NOW SERVING BEER, WINE AND COCKTAILS!!!
Welcome to cafecito
Chicago, a city so full of culture and style, deserves a good Cuban coffee house and cafe. Welcome to Cafecito.
Here, you can reintroduce yourself to the essence of coffee without taking away its integrity. As you sit back in our comfortable dining room, take in the sounds and aromas of Latin America. Enjoy one of our pressed sandwiches, entrees or specialty salads inspired by these culinary countries.
Cafecito takes pride in using fresh, all natural ingredients. We want to make sure our guests can savor the true flavors of our meats and homemade marinades.
At Cafecito, we want to be your choice for small get-togethers, business meetings, study sessions, or just a moment of pure relaxation.
Come into Cafecito and be part of our passion for coffee, food, conversation and life.
Enjoy,
Philip Ghantous
Founder and Owner
south loop
26 East Congress Pkwy
Chicago, IL 60605
p (312) 922-2233
f (312) 922-2552
M-F 7a–9p
Sa & Su 10a–6p
LOOP
7 N. Wells
Chicago, IL 60606
p (312) 263-4750
f (312) 263-4755
M-F 7a–6p
Sa & Su closed
goldcoast
215 E. Chestnut
Chicago, IL 60611
p (312) 643-2242
f (312) 643-2249
Su-Th 7a–10p
Fr & Sa 7a–11p
* Bar open! Come in already!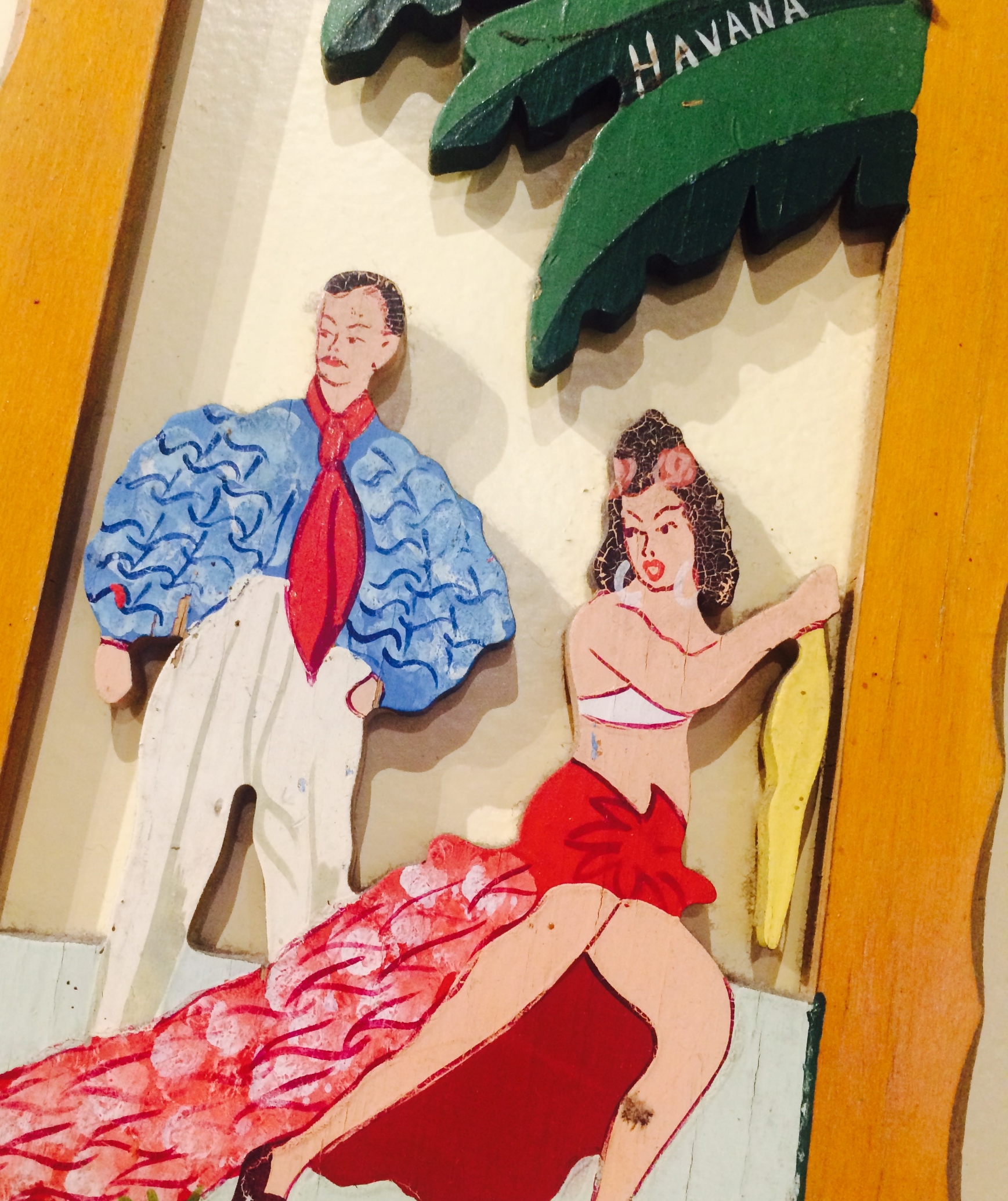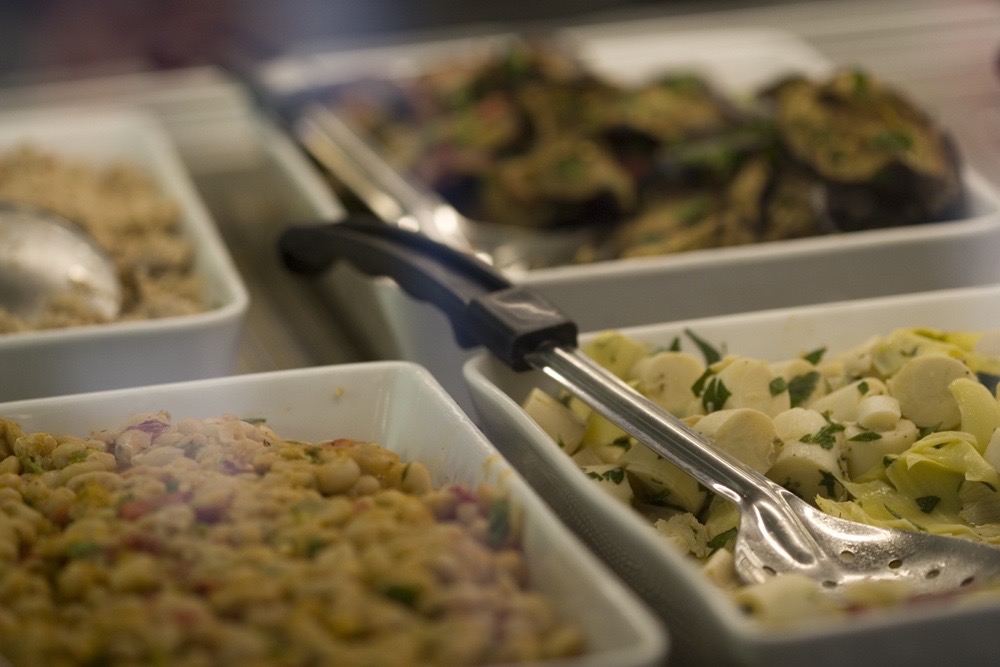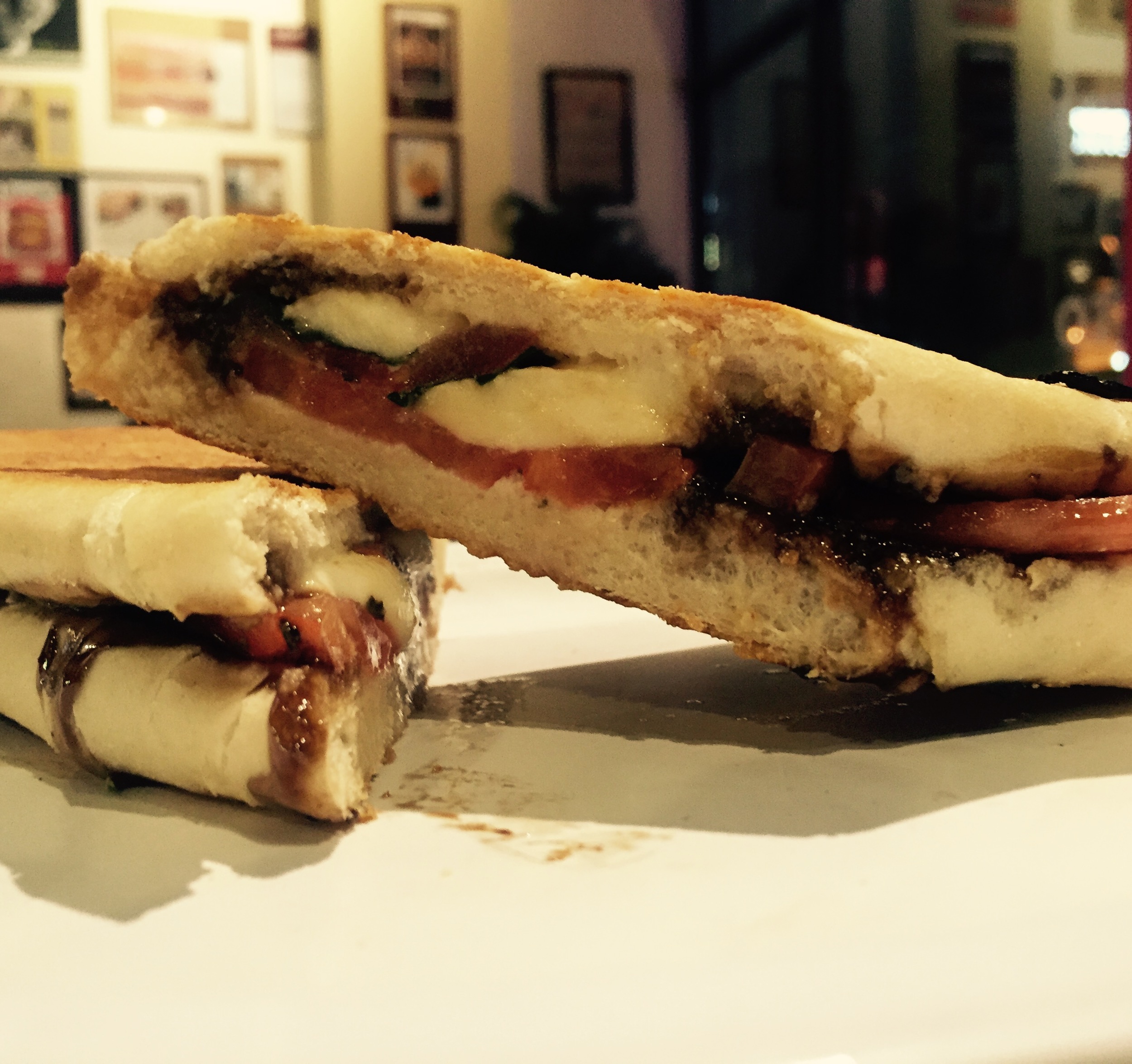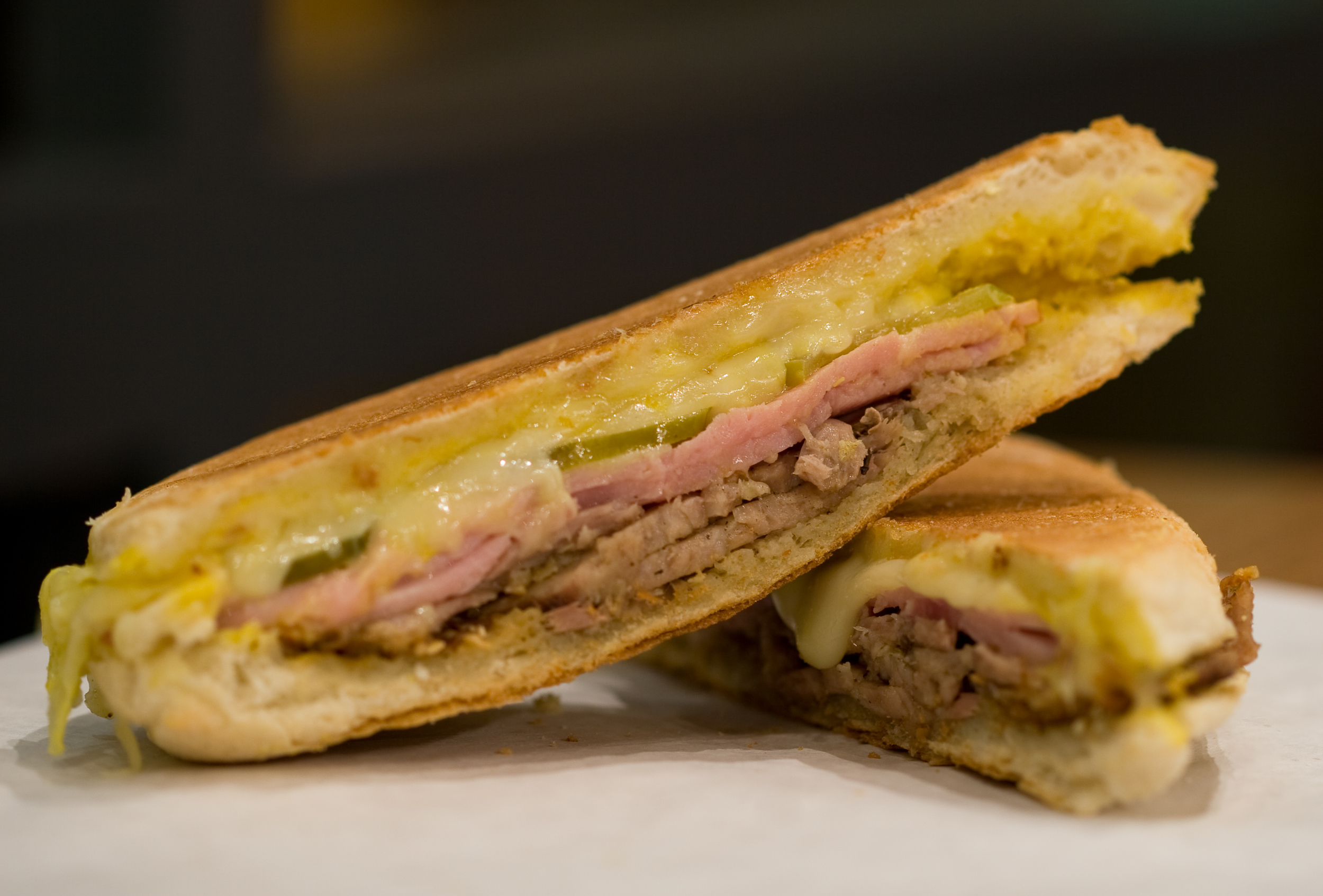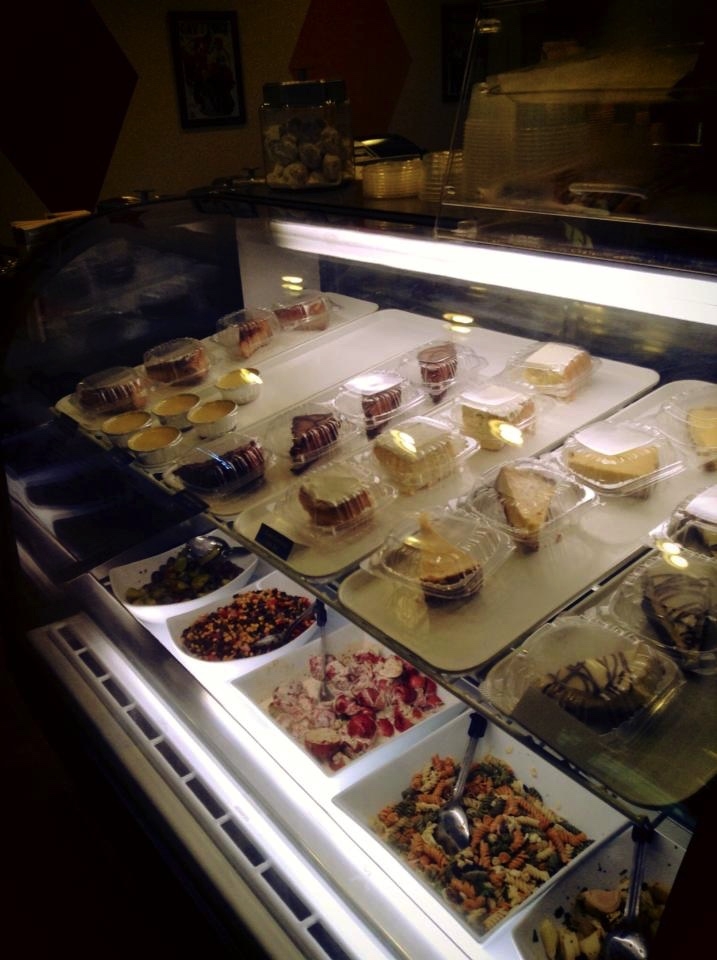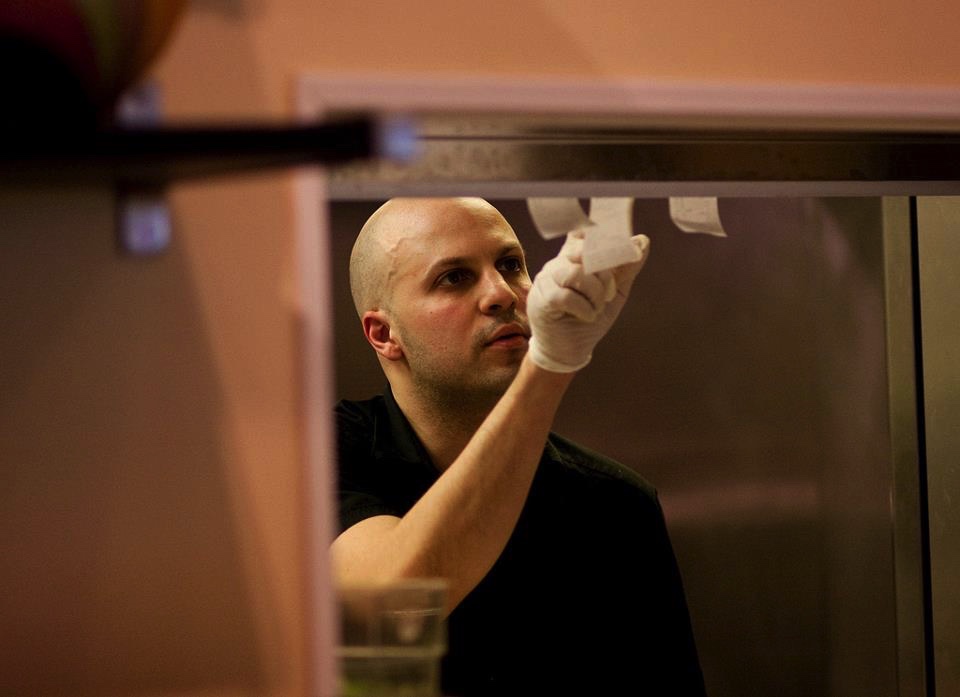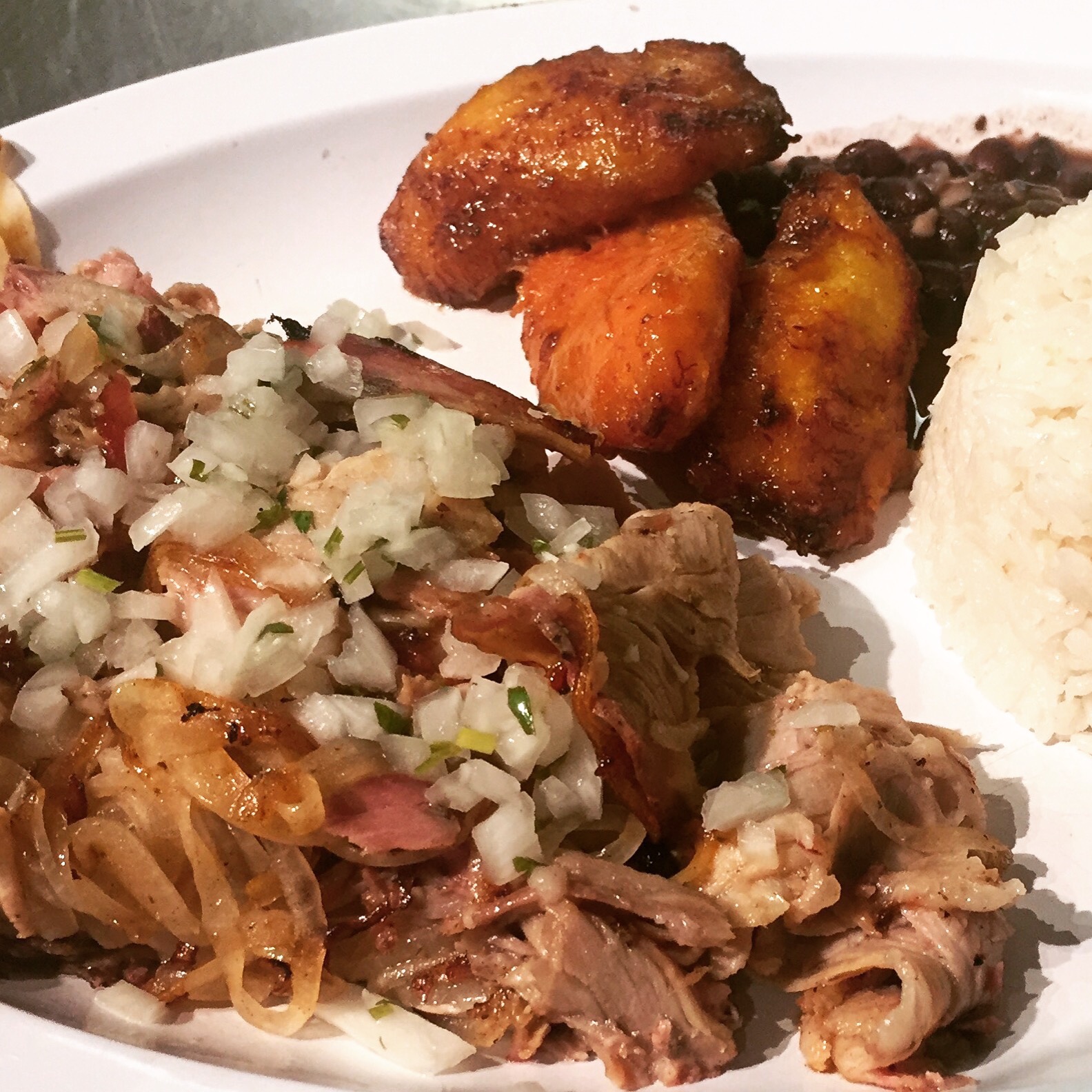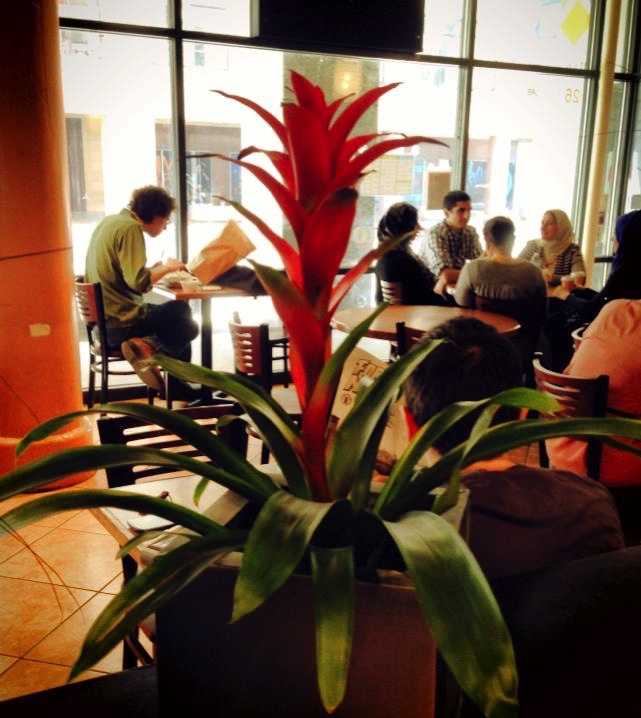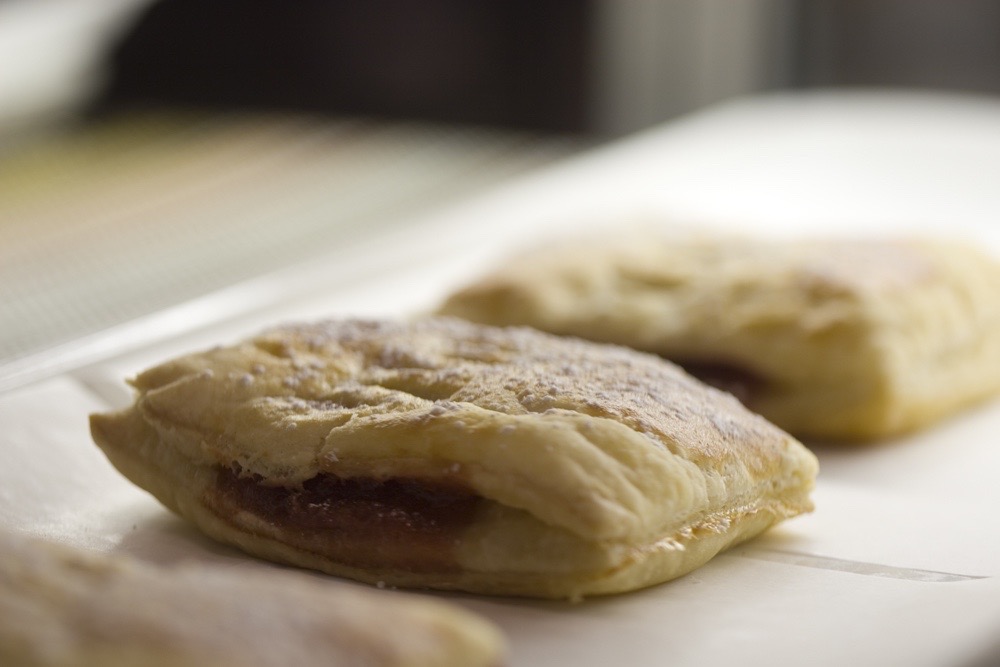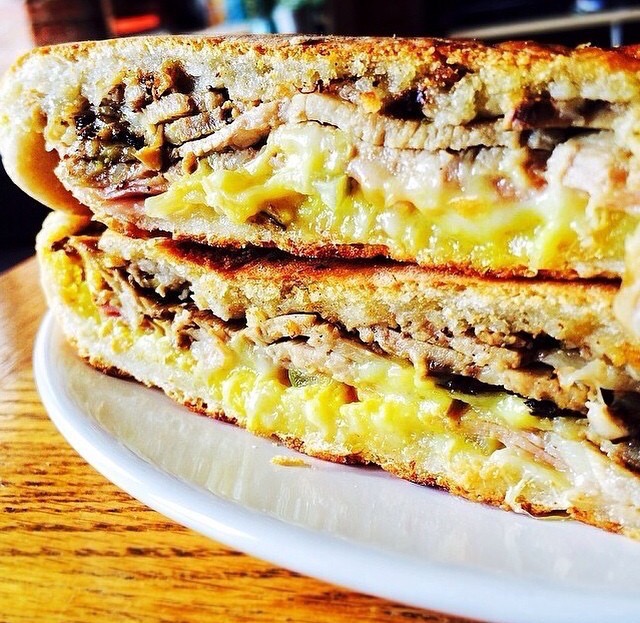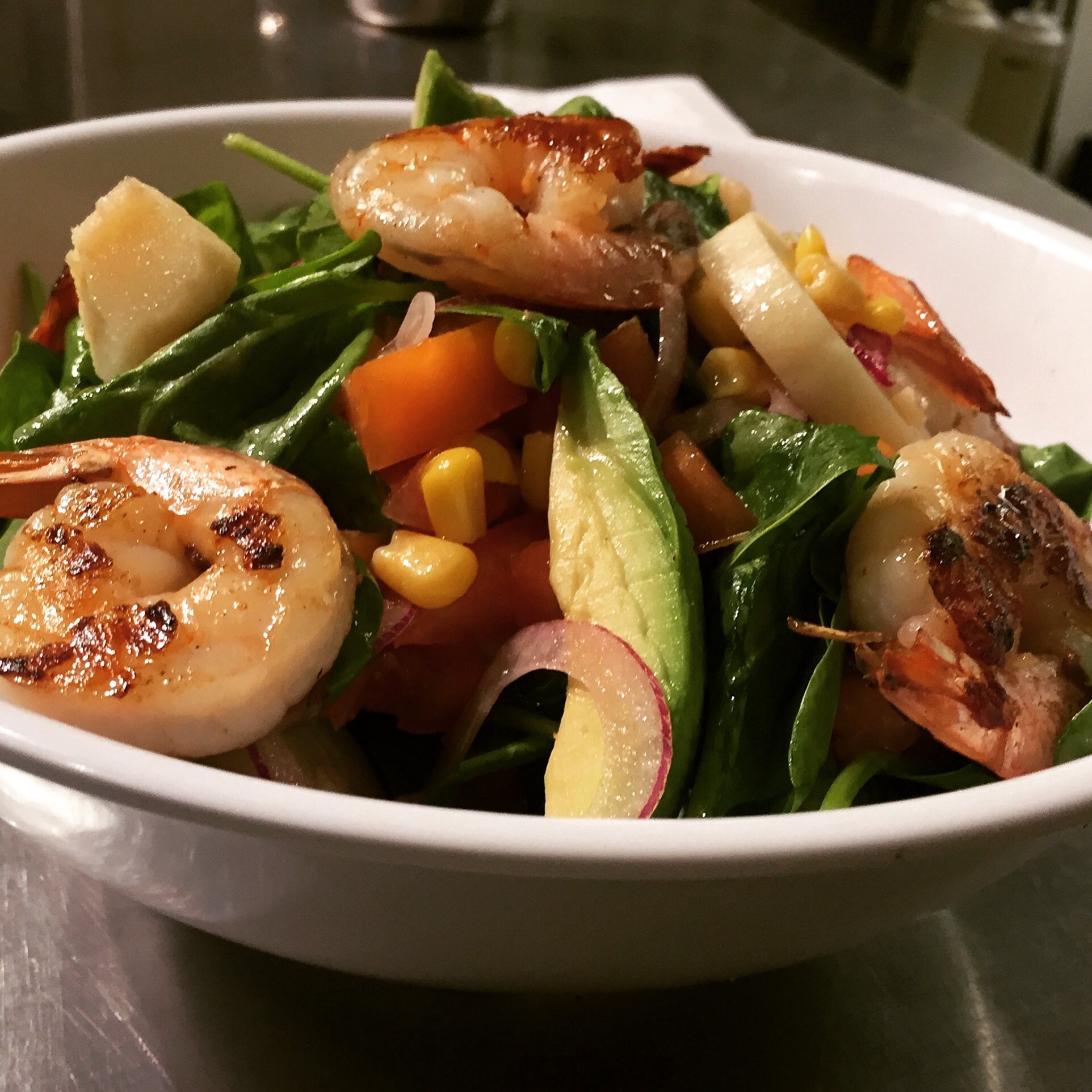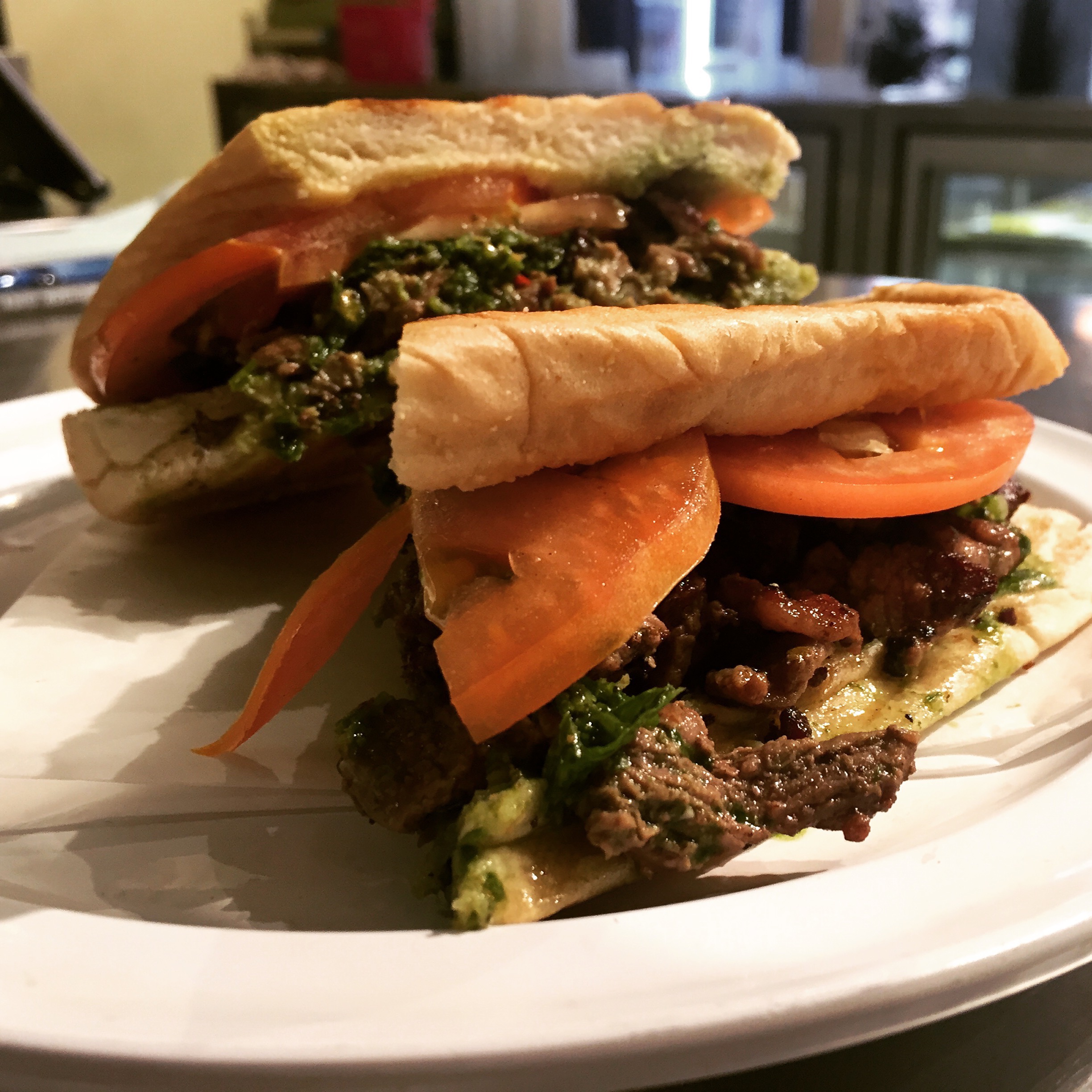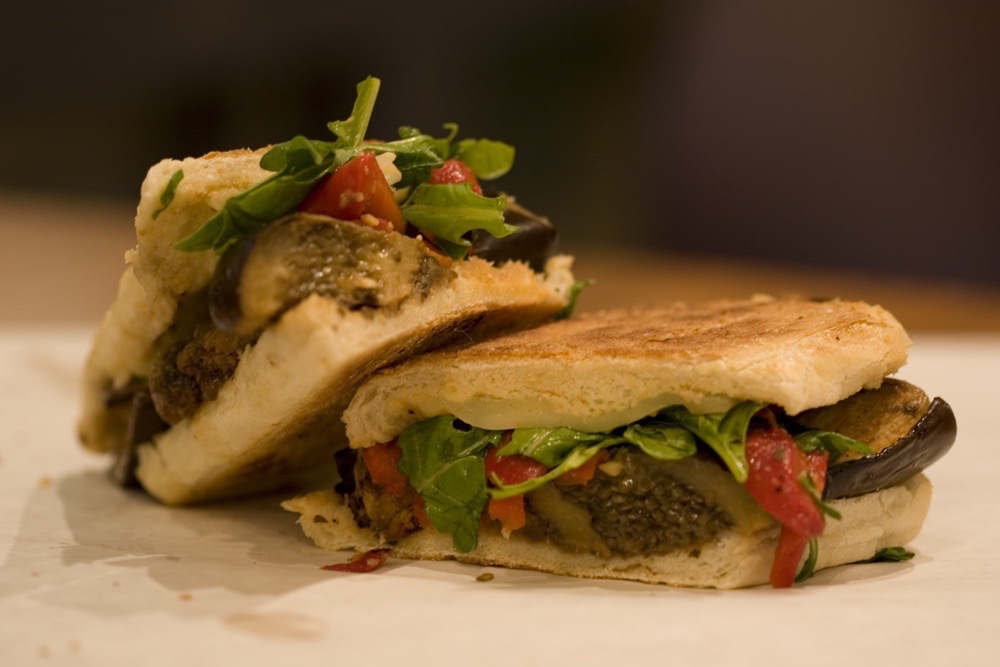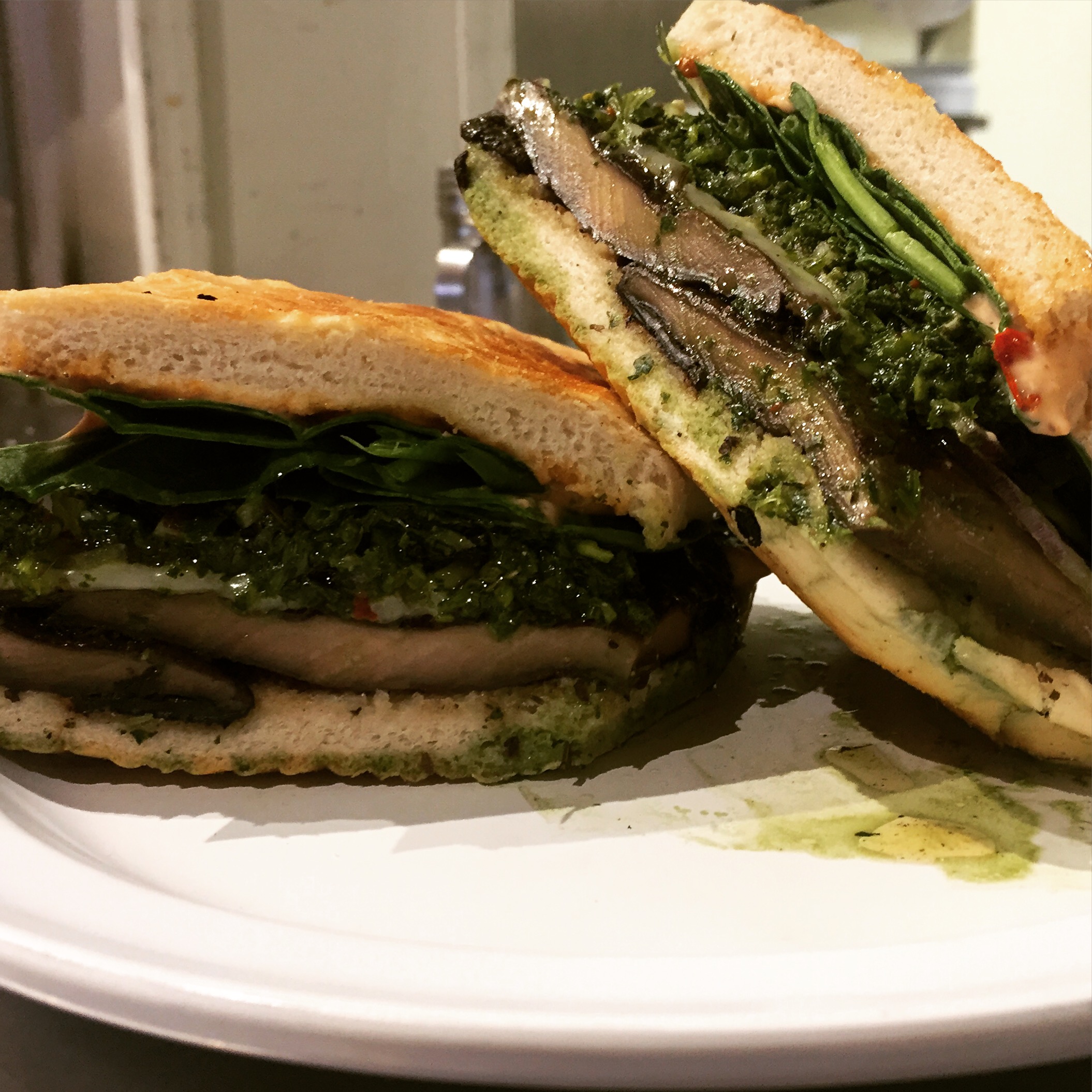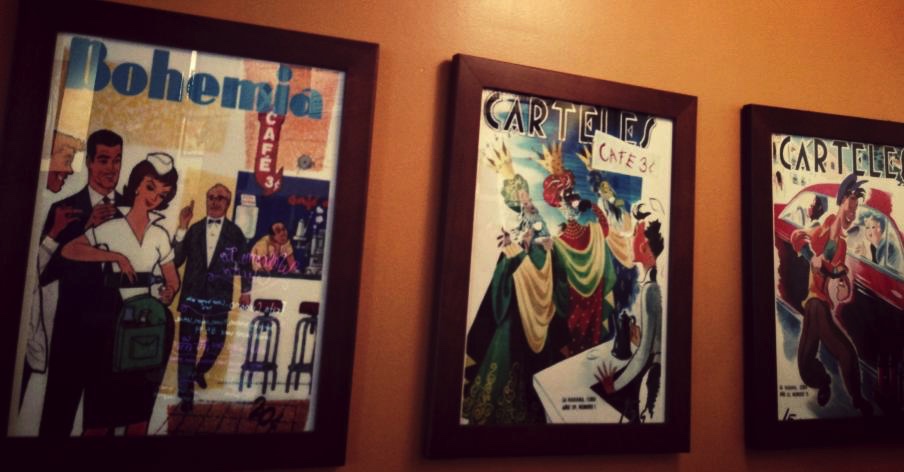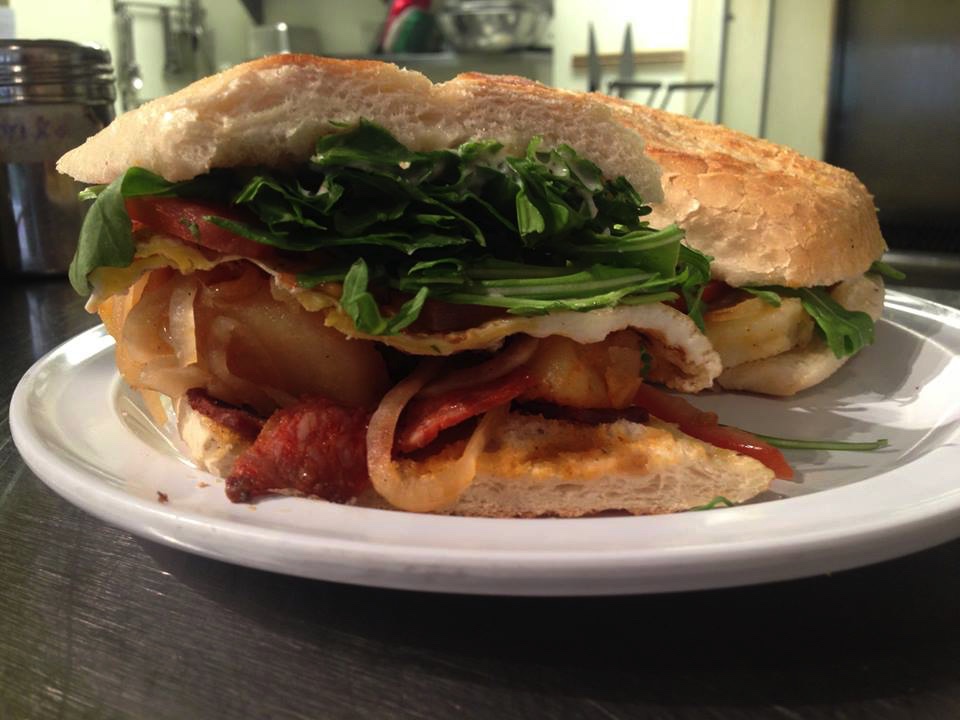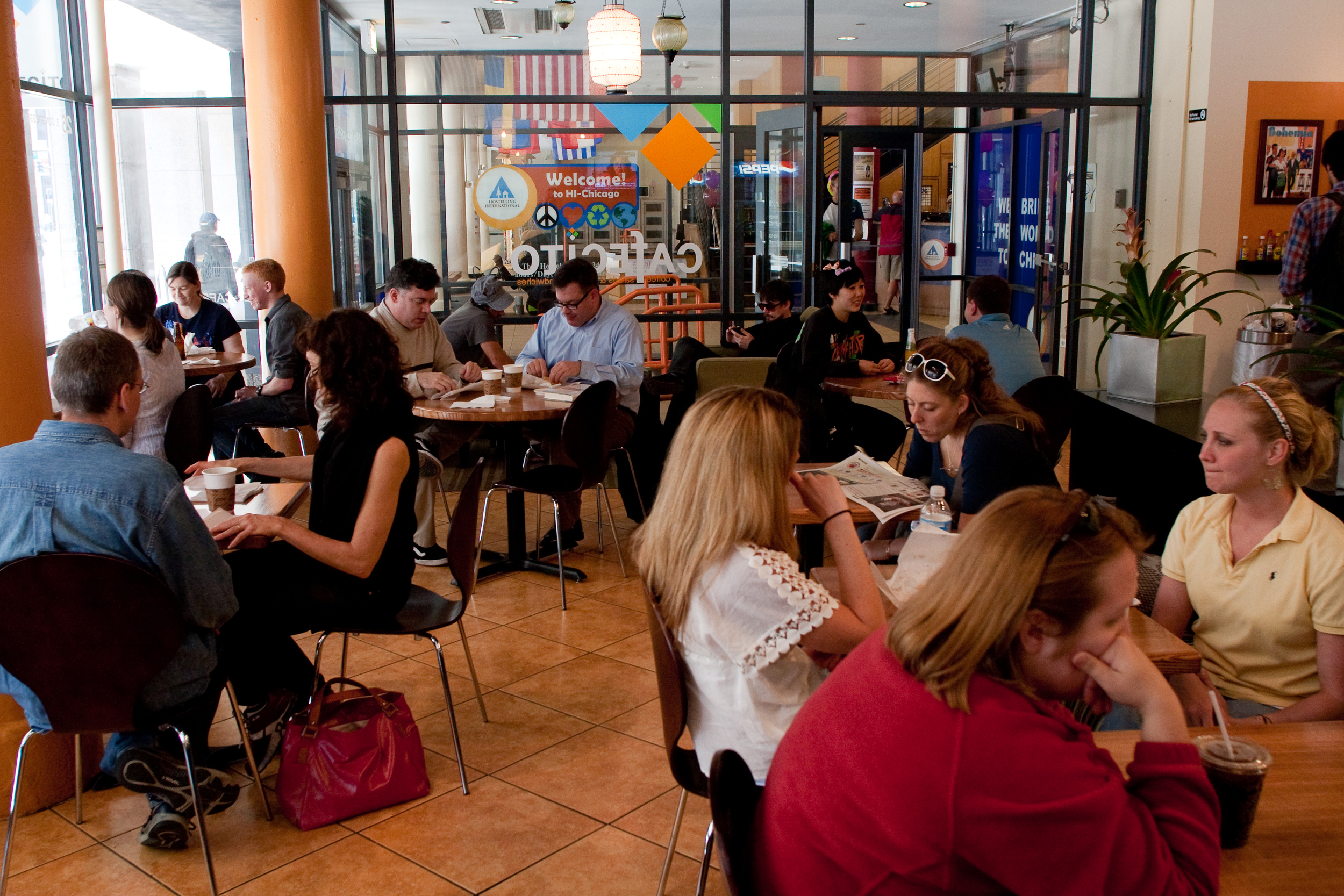 Have Cafecito cater your next event
PLEASE CONTACT US AT LEAST 48 HOURS IN ADVANCE.
At Cafecito we are happy to customize party platters that fit your individual needs. You may include a variety of our pressed sandwiches, Cuban dinner platters, gourmet salads, and pastries.
LOOP
7 N. Wells
Chicago, IL 60606
p (312) 263-4750
f (312) 263-4755
M-F 7a–6p
Sa & Su closed
SOUTH LOOP
26 East Congress Pkwy
Chicago, IL 60605
p (312) 922-2233
f (312) 922-2552
M-F 7a–9p
Sa & Su 10a–6p
Gold coast
215 E. Chestnut
Chicago, IL 60611
p (312) 643-2242
f (312) 643-2249
Su-Th 7a–10p
Fr & Sa 7a–12am